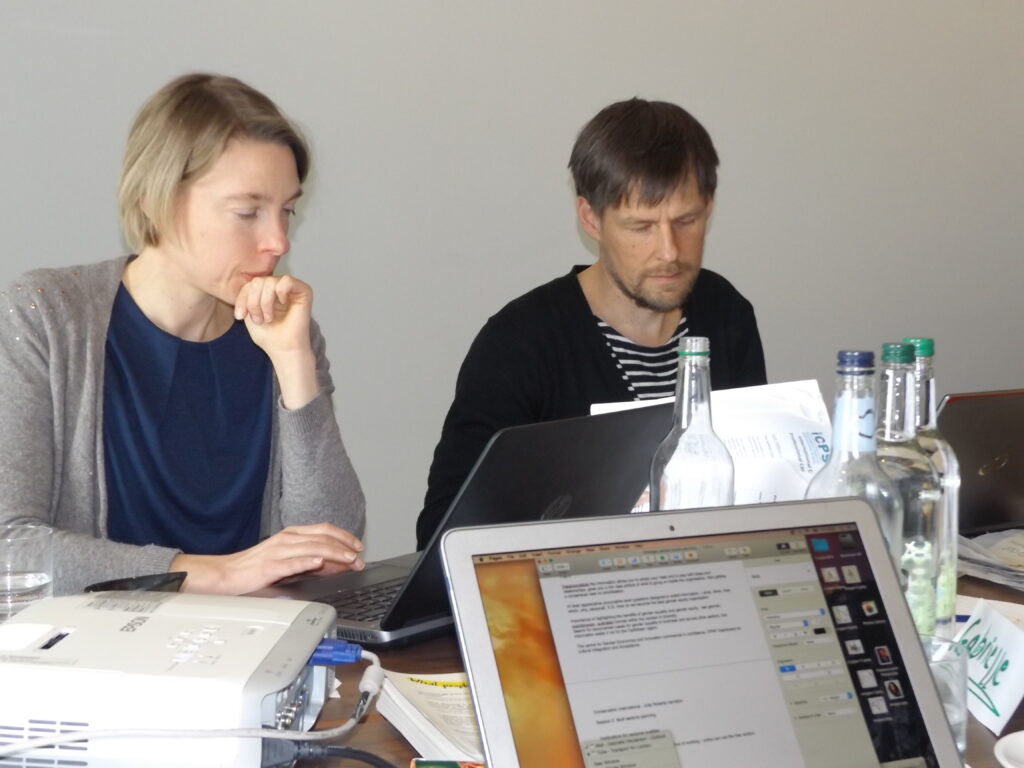 Welcome!  If you are here, you may be locked into an energy draining conflict with somebody. It maybe you have a dispute brewing with a neighbour or landlord, a business dispute, a partner or spouse, or an employer. Alternative Dispute Resolution can offer you a way of expeditiously and creatively dealing with the challenges which you may be facing.  
IbixInsight founder Carrie Pemberton Ford, has over a decade's experience working with tough, seemingly intractable situations deploying the skills of a trained mediator, coach, and inter-cultural specialist. She has supported numerous 'presenting adversaries' into generatively thinking their way together into a place of commonly beneficial solutions, saving a great deal of financial costs, needless psychological pain, and wasted time contending the presenting challenges through the expense of the courtroom, in the process.    
Mediation is a completely confidential process offering the following benefits.
Greater dynamic input for both parties in determining the agreed outcome.
Complete privacy in the negotiated terms and outcomes.
Enhanced appreciation and understanding of some of the blocks which may have been preventing the present challenge from achieving agreement.
Time saving / potential speed of resolution.
Cost efficiencies.
Dr Carrie Pemberton Ford can be commissioned for Expert Witness Reports, for the UK and for international courts when relevant – with ability, depending on other project delivery timetables, to assist with the occasional rapid turn-round requirement. Please be in touch with our offices for rates, full supporting CV and Expert recommendations.
Problem Solving Model: aims at resolving tangible issues in conflict by helping the parties move beyond polarized positions to focusing on their interests.
Transformative Model: seeks to support the possibility of conflict transformation by transforming the parties' interaction with each other from destructive to constructive conversation through empowerment and recognition.
Relationship building models of Mediation for onward working relationships.
Narrative Model: fosters relationship-building and shared meanings about the conflict and its solutions through stories of understanding, respect, and collaboration, as well as by helping the parties construct a new story that disengages them from their original destructive totalizing descriptions of the "other."
Restorative Model: seeks to improve the relationship of the parties in conflict through five components: forgiveness, other-focused validation, restorative justice, client-centred agency, and relationship-building.
Faith-based Model allows for the incorporation of religion, religious elements, shared religious values, and spirituality in conflict mediation, and provides a background knowledge about the role(s) of religious and faith-based actors in mediation.
For a free consultation to find out how mediation services provided by Carrie and her team can help you resolve a dispute without the costly and time-consuming process of going through the Courts, complete the form below or feel free to call our offices for a free orientation into the process.