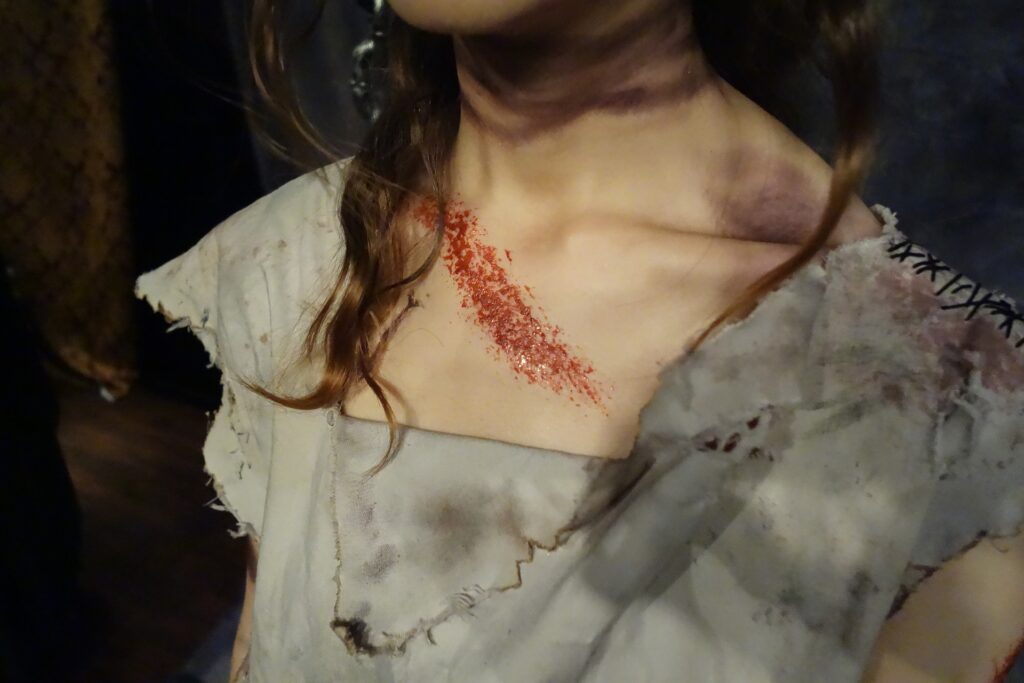 Domestic abuse is an incident or pattern of incidents of controlling, coercive, threatening, degrading or violent behaviour, including sexual violence, which is perpetrated in the majority of cases (up to  by a partner or ex-partner, but also by a family member or carer. It is very common. Leading anti-violence organisations identify domestic abuse as a "gendered crime" – arguing that whilst both men and women may experience incidents of interpersonal violence and abuse, women are considerably more likely to experience repeated and severe forms of abuse, including sexual violence.
Latest figures for the UK show that out of an estimated 2 million victims of domestic abuse reported in the last year, some 1.3 million were women. The majority of victims (70 per cent) who died as a result of domestic violence, are female. Every week in the UK, two women are murdered by a partner or ex-partner.
Exploring 2013-14 figures, 93 per cent of defendants in domestic violence court cases were male whilst 84 per cent of victims were female. It is our perception, along with spokespersons from End Violence Against Women Coalition, and Women's Aid, that unless Domestic Abuse, is understood particularly in its more violent realisations, as a gendered crime, subsequent training  to be delivered by public agencies in the light of it becoming a notifiable offence, to  professionals, teachers, police officers, and social workers, could miss key 'gendered' indicators which could result in intervention points being missed by trainees.
"If you preach that it happens to men and women equally, you will not be able to understand the gender stereotyping and sexism element…. Failing to recognise the gendered nature of the crime would have troubling "real-world consequences".
~Sarah Green  co-chair End Violence Against Women Coalition 2019
IbixInsight in collaboration with GenderWise, is currently developing materials to be delivered to faith organisations (FBOs) with an elaboration into their relevant scriptures and supported cultural practices, and businesses where there is clear evidence of impact on business performance, as well as a clear 'duty of care' for businesses where employees are enduring domestic abuse.  In these times of hybrid working where female employees are enduring intermittent lock-downs with potentially abusive partners, this is something which businesses need to be particularly mindful of.
Globally, the World Health Organisation(WHO), UN Women and the UNDP have taken forward campaigning against the ubiquitous challenge of Domestic Abuse or Intimate Partner violence referring to behaviour by an intimate partner or ex-partner that causes physical, sexual or psychological harm, including physical aggression, sexual coercion, psychological abuse and controlling behaviours.
A recent WHO report announced that almost one third (27%) of women aged 15-49 years internationally,  who have been in an intimate relationship, are estimated to have been subjected to some form of physical and/or sexual violence by their intimate partner, according to recent surveys which have been undertaken by WHO agencies.
Furthermore, a disturbing 38% of all murders of women are committed by intimate partners globally. In addition to intimate partner violence, 6% of women report having been sexually assaulted by someone other than a partner, although data for non-partner sexual violence are more limited and challenging to evince. Intimate partner and sexual violence is heavily gendered – and requires resources focussed on cultural, legislative, immediate protection needs and educational interventions to see these appalling numbers which scar multiple millions of women's lives addressed over this coming decade, as the other 'green' 'making the planet safe' agenda.
Domestic abuse can include, but is not limited to, the following:
Coercive control (a pattern of intimidation, degradation, isolation and control with the use or threat of physical or sexual violence)
Psychological and/or emotional abuse
Physical or sexual abuse
Financial or economic abuse
Harassment and stalking
Online or digital abuse
For training or a consultation into your business to see how you can bring your firm into appropriate alignment with the goals of SDG 5 (Gender Equality and addressing all forms of Gender Based Violence) and for UK businesses, FBOs and NGOs compliance with the Domestic Abuse Bill 2021 – please contact our offices.