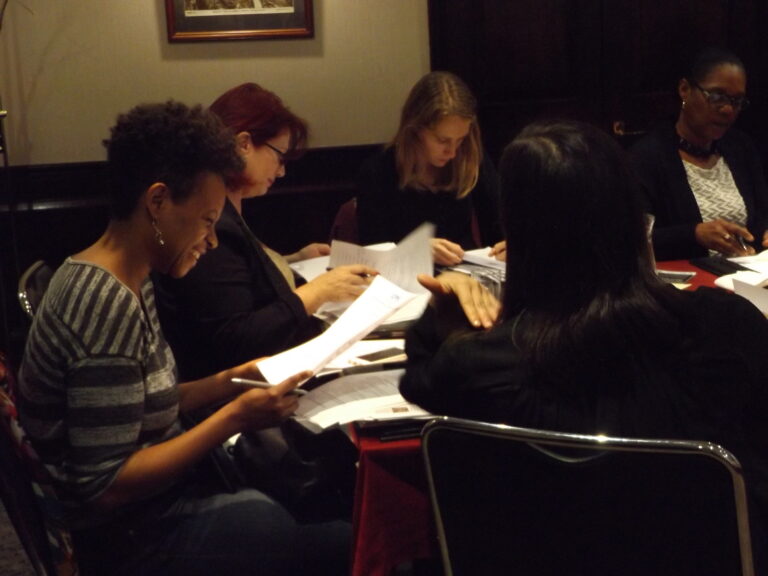 Lorem fistrum por la gloria de mi madre esse jarl aliqua llevame al sircoo. De la pradera ullamco qué dise usteer está la cosa muy malar.
Developed the cultural matrix for a diversity tool deployed in the Women in Australian Resource Extraction (WARE) network, supporting a RAG monitoring system to explore the impact of gender relations on the desertification and deterioration of mining communities in Australia.  2017
4-month comprehensive senior audit and recommendations for transformative practice in Gender Mainstreaming for the Commonwealth Secretariat and UK Senior Fraud Office.